Career Assessment System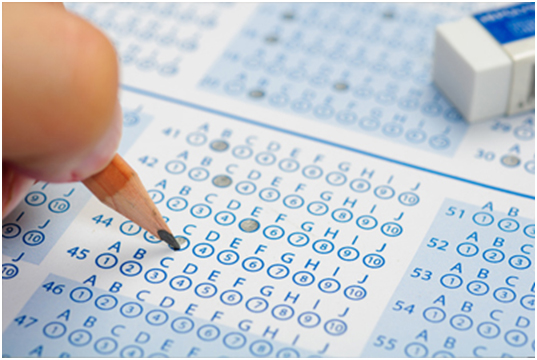 The Career Assessment System is designed to help you identify your natural talent and abilities and assess what you'd really like to do, and assess what would make you happiest at work.
There are two stages: The Assessment stage and the Feedback stage.
The Assessment Stage:
What is your natural flow and what career areas would you naturally gravitate towards? We will identify your natural strengths and ask what career areas would call for these. There are four assessments:
The interest Inventory: What career areas would you naturally gravitate towards if all of the blocks and obstacles were taken out of your way?
Personality Profile: What are your natural personality traits and talents? These are traits you have had since you were very small. What career areas would use these most productively?
The Motivation Questionnaire: What are the qualities a work environment must have in order for you to be most committed and productive?
Natural Intelligences: There are many different types of intelligences – what are the ones that you access most naturally, sometimes without even knowing it?
How long does the Career Assessment System take?
The assessments can be completed online and each takes about 15 minutes to complete. It is not necessary to do them all together. You can do one and save it and come back and do the others whenever you have time.  As this can be done in your own time before you meet Andrée, it maximises your time together.
The next stage is the Feedback stage, where you and Andrée meet.
A report of the Assessment stage is produced.
All of the questionnaires results are gone through in depth.
Your career is looked at in terms of your strengths and your natural preferences.
The issue of how you would like your life to link into your work and your work to link into your life is examined.
Once the Career Assessment is completed, you'll have a much clearer picture of your career direction, and it will make your job search easier and more focused.