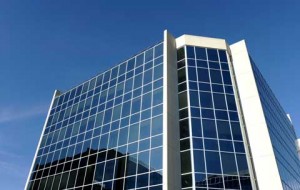 Expert, discreet, professional and personalised HR support when you need it….
In today's fast-changing business world, situations can arise which require a rapid and professional response.
We specialise in representing companies and the HR function in a professional, expert and personalised way.
We handle complex situations in a way which protects both the employee and the company, ensuring that the highest interests of both are achieved. We are fully qualified career guidance consultants and members of the Institute of Career Guidance Counsellors of Ireland .
Services we provide:
Career Information : Career Search, List of careers, Making career choices, Best career choices
Choosing a Major : that best suits your career choice after your career assessment.
Redundancy: In-depth career assessment and counselling for employees who are being made redundant.
Change Management: Mentoring for employees who are experiencing change or who have been recently promoted
Stress Management: Advice and career planning for company members who are experiencing stress.
Recruitment: Assessment and recruitment advice for hiring new employees.
Retirement Planning: Career planning and mentoring for employees who are nearing retirement.
Companies we have worked with:
To contact Andrée, please call 01-2788013 or email info@andreeharpur.com. You can also Skype her at andree.harpur.