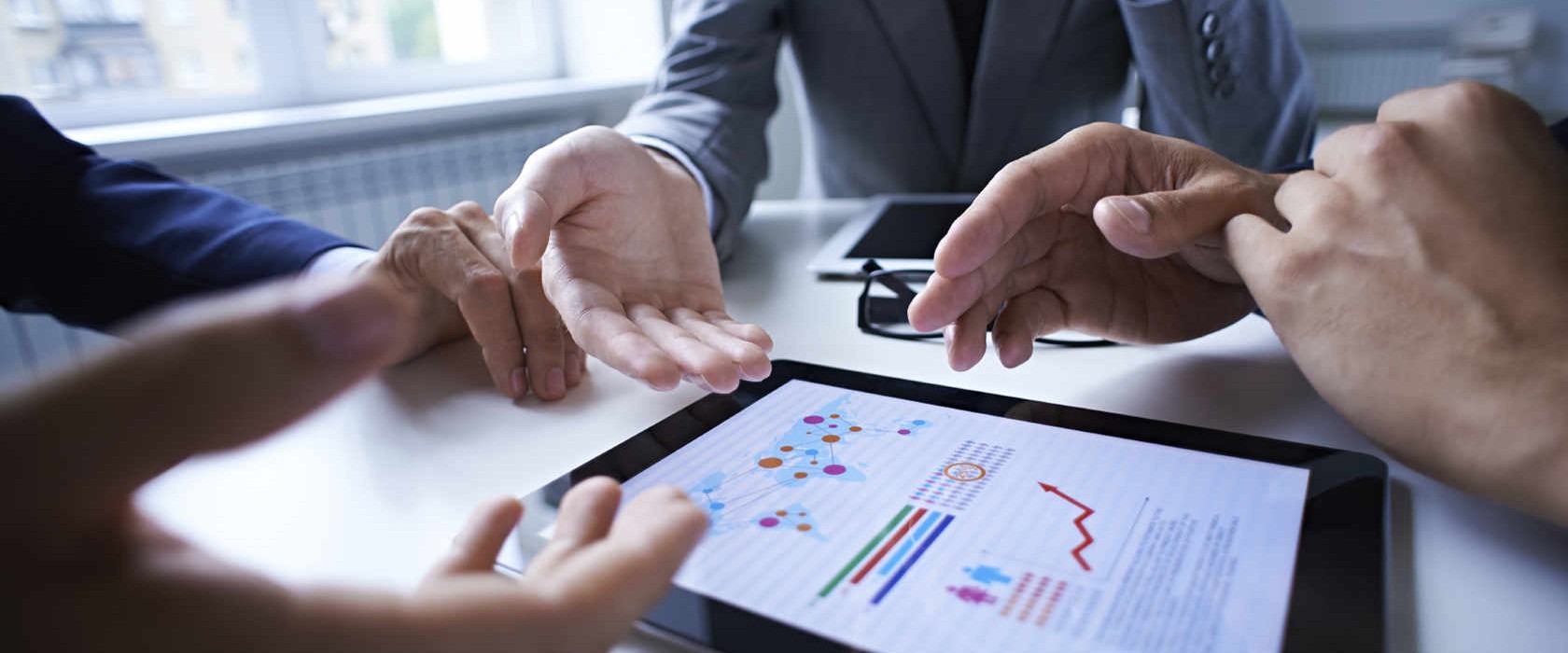 We have helped literally thousands of people find a career that allows them use their natural gifts in a career they love. All of our consultants are fully qualified Career Guidance Counsellors. We have provided an expert service for over 20 years. You can trust our advice. So whatever walk of life you are coming from, we have the skills to help you!
It is sometimes not easy to change career; your situation is uniquely different to that of everyone else. We takes great care to identify exactly what you need using the most recognised Psychometric assessments. We have devised a tailor-made Career Assessment System that, step by step, caters to your specific situation, whether you are an adult, a student or a HR professional.
Professional Qualifications
All of our consultants are Masters Graduates of Career Guidance and members of the Institute of Guidance Counsellors
Andree Harpur M.A., H.D.E., D.C.G., CMICGI
Andree has helped thousands of clients from all walks of life find a career they love. She has lectured in Adult Career Guidance Theory and Practice in University and was also on the staff of the Masters in Career Guidance in Dublin City University.
Andrée has written two books on career guidance:
"Work – An innovative approach to Your Work, Your Life and Yourself" This book outlines the issues involved in career change for adults.
"Sorted, a survival Guide for Parents of students making a Career Choice" This book provides career help and encouragement for students and their parents.
Andrée also regularly links in with the media on Career Guidance topics and has contributed to national TV, radio programs and news media such as The Today with Pat Kenny Show, The Marian Finucane Show, The Irish Times, The Irish Examiner, and The Irish Independent.