OUR SERVICES ARE GEARED TOWARDS...
Success Stories
Below are just a few of our recent success stories from clients
Testimonial
Name witheld at the client's request.
"I booked an appointment with Andree Harpur when I was coming to the end of my undergraduate degree and was looking for direction on what next step I should take. The consultation with Andree was hugely helpful to me as I gained a lot of insight into what type of career I would be best suited to. Andree really took the time to go through each of the results of the assessments with me and shared her wealth of knowledge and expertise with me. Without hesitation I would recommend Andree to anyone who is in need of advice on which career path to take."
Testimonial
Elaine Lee
Andree Harpur has a gift. Her empathy towards and her friendliness to her clients allows her to help them discover their true potential. She can apply these skills to both school goers and the adult population. Without Andree's help, my daughter and son would not be where they are today. I would have no qualms about recommending Andree to anyone.
Testimonial
Katherine Beirth
I am the mother of three sons who have recently finished secondary school. As our eldest didn't know what he wanted to do on leaving school, we decided to go to Andree for help. After an in depth interview and assessment with him, she suggested suitable options for him which helped him and reassured me greatly. As a result, we sent our other two sons to Andree, and with her help they are now in courses of study aligned to their individual strengths, personalities, and interests. I would recommend Andree to anyone unsure of which direction to take after leaving secondary school, or indeed to anyone considering a change of career direction at any stage.
Success Stories
Do I go for it or stay where I am?
At 42 this client held a senior position in a Multinational company. He was offered a position on the Board. This was a major promotion and meant a large increase in salary. On reading his CV this client seemed the perfect person for the job; he was an expert in his area with excellent experience and qualifications.
read more
Success Stories
Is this all there is?
At 36 this client had been in his job for 10 years. It was an area he really never intended to stay in. He informed the counsellor that this was not a career decision – "I just fell into it" Ten years later, he was married with a family. His job was getting more and more difficult for him. Every day seemed the same. He had the impression that he went to work, came home, slept and went to work again the following day.
read more
Success Stories
Let's start again!
The 66 year old man travelled a long distance to come to our meeting. He explained that he had retired the previous year and, since the house had been totally repainted, the garden perfect and the dog walked to the point of sheer exhaustion – he was looking for something else to do.
read more
Success Stories
I don't think I am good at anything
This 39 year old Mother explained that she had been at home for 15 years. Her children were now older. She was thinking of doing something outside her home. However, once she began to think of taking up any sort of job outside the home, her confidence deserted her completely
read more
OUR LATEST BLOGS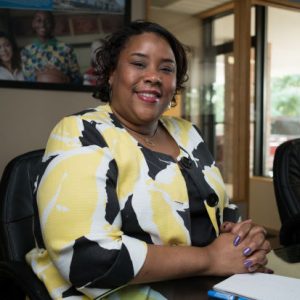 Workers are choosing to leave their jobs at the fastest rate since the internet boom 17 years ago and […]
Apprenticeships Latest news…. The ESB announced earlier in 2015 that they plan to take on 300 electrical apprentices over the […]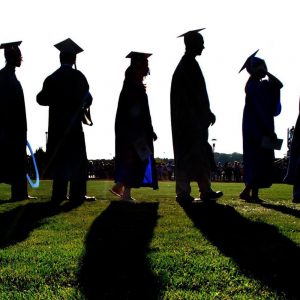 Many thoughts will occupy your mind as you prepare for college. Will I make new friends? Will I fit in? […]
Having a great boss is a potentially life-changing gift. On the other hand, many of us know firsthand that having […]