The Career Assessment System

Success Stories
Below are just a few of our recent success stories from clients
Success Stories
Do I go for it or stay where I am?
At 42 this client held a senior position in a Multinational company. He was offered a position on the Board. This was a major promotion and meant a large increase in salary. On reading his CV this client seemed the perfect person for the job; he was an expert in his area with excellent experience and qualifications.
read more
Success Stories
Is this all there is?
At 36 this client had been in his job for 10 years. It was an area he really never intended to stay in. He informed the counsellor that this was not a career decision – "I just fell into it" Ten years later, he was married with a family. His job was getting more and more difficult for him. Every day seemed the same. He had the impression that he went to work, came home, slept and went to work again the following day.
read more
Success Stories
I don't think I am good at anything
This 39 year old Mother explained that she had been at home for 15 years. Her children were now older. She was thinking of doing something outside her home. However, once she began to think of taking up any sort of job outside the home, her confidence deserted her completely
read more
Success Stories
Let's start again!
The 66 year old man travelled a long distance to come to our meeting. He explained that he had retired the previous year and, since the house had been totally repainted, the garden perfect and the dog walked to the point of sheer exhaustion – he was looking for something else to do.
read more
OUR LATEST BLOGS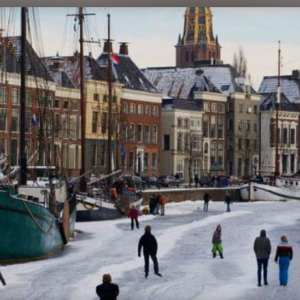 With over 1000 Irish students now registered on degree programmes, taught through English, in Dutch universities, the universities themselves are […]

If you are an employer who is looking for more information on how to become an apprentice employer or if […]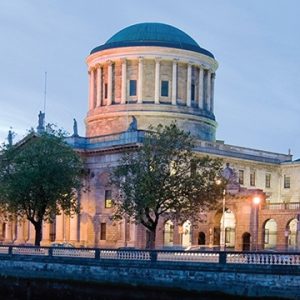 The Bar of Ireland's "Look into Law" Transition Year Programme is an exciting initiative aimed at increasing students' awareness of […]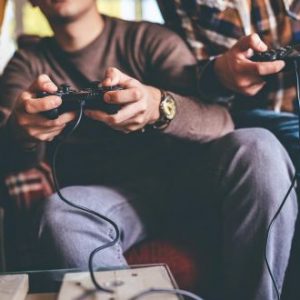 Imagine getting paid to do what you love. Sounds ideal, right? Actually, this dream scenario can have downsides. While careers […]
Quick Contact
Email or call us with info below and we will reply to you asap