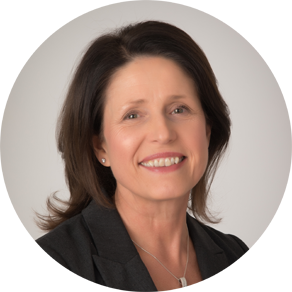 Susan Hawkins
B.A., MSc.Equal, MScGC
I look forward to working with you to discover your strongest skills and talents and to make goals for your future.
I am passionate about education and have a deep love of learning. Motivating and encouraging others to achieve their potential is very rewarding for me. I have worked extensively with third level and second level students and adults. I have a Master's degree in Career Guidance and also in Equality Studies. I bring my own extensive experience to support adults and students on the path to finding a career they love.